Canada's Prime Minister Justin Trudeau announced a $126 million investment to build a new biomanufacturing facility for COVID-19 vaccine manufacturing in Montreal, Quebec, Canada.
Expert teams at the site will manufacture the Novavax vaccine to distribute in Canada. Officials estimate that Construction will be completed by the end of July  2021.  In partnership with Armstrong Fluid Technology, the facility selected a Clarke JU6H-UFD0 engine as the diesel fire pump driver for the project.
Clarke is proud to partner with Armstrong and all our customers in supporting COVID-19 vaccine development and the global fight against the pandemic.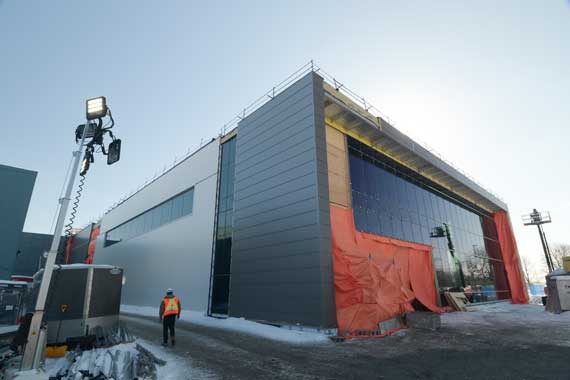 About Clarke Fire
Clarke Fire Protection products sold its first diesel fire pump driver in 1964 as a regional distributor for GM Diesel. We began manufacturing our own UL/FM drivers in 1980. Now we market the largest line of diesel fire pump drivers in the world.
To date, there are more than 100,000 engines bearing the Clarke name which have been sold globally. We've protected people and property for over a half century. However, we still believe that our success should be measured by achievements rather than years.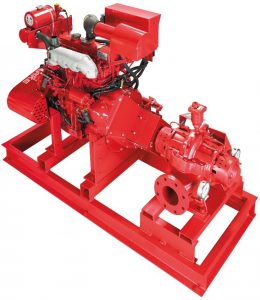 Clarke Fire is part of Clarke which operates 6 different divisions. Clarke has deep roots. Still family-owned after over 55 years, Clarke's reach spans over 150 countries. The company has long-standing relationships with some of the biggest brands across the globe.
Grounded in deep engineering expertise, Clarke's cross-industry offerings are driven by talented wrench-turners who know their way around truck engines, power generators, fire pump drivers and everything in between.
For more information about Clarke Fire, visit clarkefire.com. For more information about the Clarke family of companies, visit clarkeww.com.